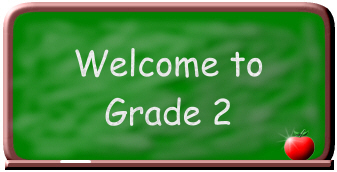 Bienvenidos a 2do. grado!
Ms.Alejandra León

Buenos días, estoy feliz de ser la maestra bilingue de segundo grado de sus hijos.
Nuestro salón es el # 11
El horario de almuerzo es 11:55-12:25
El horario de conferencia es 2:40-3:30
Hello, I am very happy to be your children's second grade bilingual teacher.
Our classroom is # 11
The children's lunch schedule is from 11:55-12:25
The conference period is from 2:40-3:30