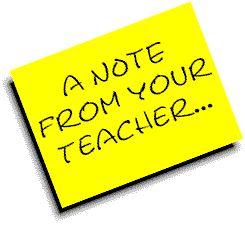 Mrs. Bermudez's Bilingual Class​
Dear Students and Parents,
I'm looking forward to meeting all of you and begin our journey through 3rd grade bilingual! As your teacher, be sure that I will do my best to help develop your skills and knowledge in English as a second language. And of course! Together we will have great opportunities to keep on learning and growing into better persons, reinforcing your native language, values, and culture.
Sincerely,
Mrs. Angelica Bermudez
3rd Grade Bilingual
Stephen F.Austin Elementary
Email: angelica.bermudez@daytonisd.net
Conference Time: 11:10 p.m.