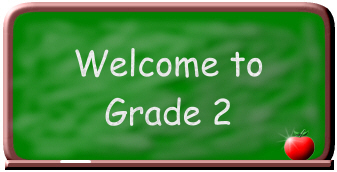 We are off to a great start to our school year. Make sure you are on the lookout for information regarding our Thanksgiving luncheon and any other upcoming holiday events.
My conference is Monday-Friday 1:40-2:30 with the exception of Friday. Our lunch is from 11:45-12:15.
If you would like to contact me, you can do so by emailing me at rebecca.schrader@daytonisd.net or my extension for the school is 8027.
Technology is a great resource! Here are some websites that can benefit your child this school year: